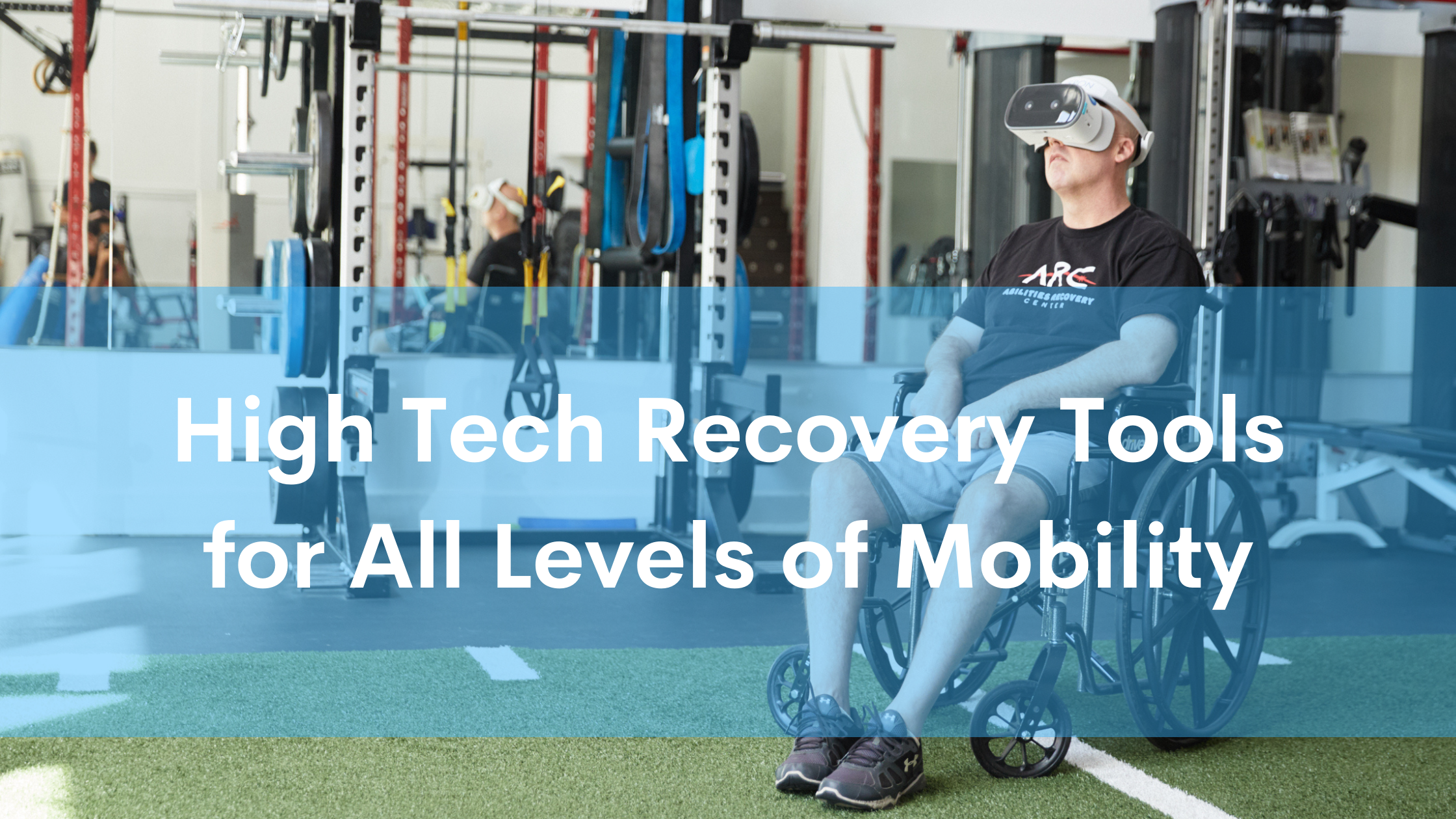 White Paper Download
Virtual Reality NeuroTherapy (VRNT) for:
In-Patient, Out-Patient and Telehealth Treatments
Mieron White Papers
Virtual Reality in the healthcare setting has advanced tremendously over the past 5 years, and is easily applicable for non-invasive in-patient and out-patient treatment.
Discover how Virtual Reality NeuroTherapy is appropriate for use with:
Chronic and Acute Pain Management as an early intervention and continuous care option for non-pharmacological pain management.

Mobility Exercises to Improve Range of Motion, promote Muscle Engagement and maintain Independent Activities of Daily Living.

Mental Health to combat anxiety and depression by adopting holistic techniques and practices.